Our Salon Team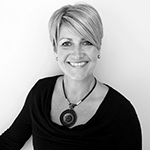 Michelle
Senior Stylist / Director
Michelle is the Director and Senior Stylist of Kudos. Fully trained and experienced in the UK Michelle has spent over 25 years in the industry. With a wealth of experience in all aspects of cutting and styling, she is attentive and always offers impeccable attention to detail. Michelle leads an extremely motivated team and is driven by the exciting times ahead for Kudos.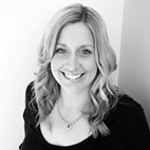 Vivienne
Senior Stylist / Manager
Viv has been with Kudos Merivale since the start. She is the salon Manager, Senior Stylist and Salon Trainer. With 17 years experience in the industry, Viv has aquired a loyal longstanding clientele. Her warm and friendly manner helps the clients get the most from their experience. Viv is totally committed to the exciting future of Kudos.
Gemma
Senior Stylist
Gemma has had many years of experience both here and in the UK.She's worked in the UK for the past 12 years and is now ready to settle in Christchurch. A great Stylist with an allrounded fun but caring personality. Gemma is extremly professional and is a great creator of hair.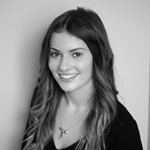 Rachel
Junior Stylist
Rachel has worked at Kudos for three years and has completed her apprenticeship with us. She is now working towards completing her trade certificate. A bright fun loving young lady, always greets clients with a smile. She has a great future ahead of her.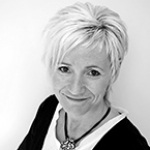 Kerry
Independent Senior Stylist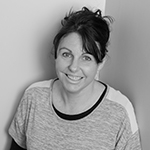 Liz
Independent Senior Stylist